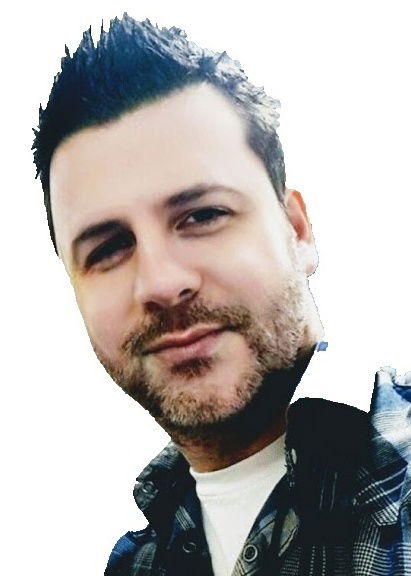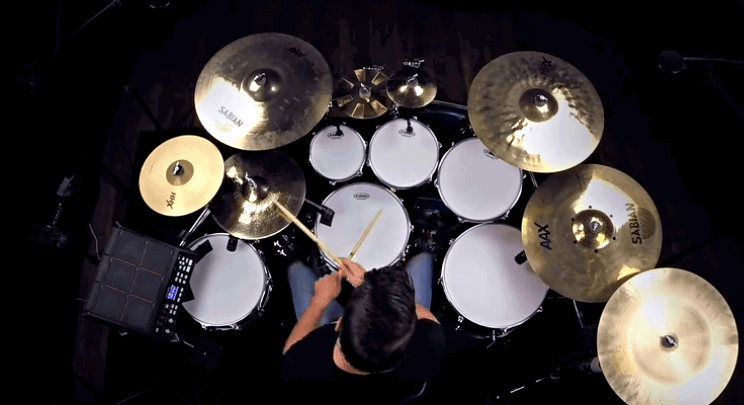 Welcome to my website! I offer 'private' pro drum lessons, not drum classes, as everyone is an 'individual' in terms of learning new skills. I strongly believe that teaching 'one on one' produces 'by far' the best results that enable me to adapt and tailor my approach to match each student and their preferred way of learning and processing information. I have the most
5 star reviews
of any drum tutor in the Banbury area, so whether it's drum lessons for adults or drum lessons for kids, as a beginner, I always manage to find a way forward that is both fun and rewarding and not too stressful for each student.
I teach privately at my purpose-built, 'soundproofed' and air-conditioned drum studio located at
ePianos Music Academy
in Banbury (formerly One Man Band Music Shop in Banbury),
St. Johns Priory
,
Christopher Rawlins Primary School
. I am 'Child Safeguard' certified; click
here
to view my certificate. I also hold three 'enhanced' DBS/CRB certificates; click
here
and
here
to view all three certificates. For video directions to the studio, click
here
.
To view my Public Liability Insurance certificate; click
here.
I'm happy to provide references for the above posts. I teach from age 5 upward using varying methods that I have acquired from more than 30 years of classically based education and graduation from The Musicians Institute
www.mi.edu
in the USA. I teach all aspects of drumming from sight-reading, kit tuning; click track work, equipment maintenance, gigging, sessions and everything else drum related. I also do a lot of improvisational work, playing to all manner of artists. I have played in many musical set up's from pit orchestra, classical, Jazz, Rock and Fusion mix. I also do studio session work. My teaching style is relaxed, professional and individually 'tailored' to each student.