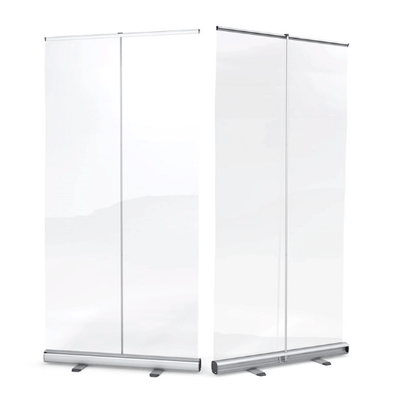 It's been a hell of a lifestyle change since Feb 2020 to say the least, so I just wanted to
reassure you
that I have reconfigured my teaching room to be
COVID-19 safe
.
I have added a Freestanding Protective Plastic Screen Divider, exactly like the picture to the right, or above if browsing on a mobile, that stands between both kits. For additional protection, I will be wearing an industry recommended protective face mask too. A
'one in, one out'
policy will be in operation, so parents and/or individuals, will have to remain in their car until I text or call to come in. This is so I have time between each student to hygienically clean the drum kits, sticks or any other surface that may have been touched. Also, to keep a constant air flow throughout the room, two windows will be open at all times.
Normally, I am happy for parents to sit in on a lesson if they wish to do so, but this will have to be put on hold until further notice, just so I can minimise the chance of potential viral transmission. The only
exception to this rule
is on the
first lesson
because as a Father myself, I understand some children and/or young adults, feel more comfortable with their parents with them, so I will do my best to make you feel happy, comfortable and confident for your next lesson.
If you have any questions regarding my COVID-19 drum lesson set up, please ask and I'll be happy to have a chat with you in more detail.